About
The primary aim of the Staging Post De Kam is to give audience satisfaction by putting on high-quality shows.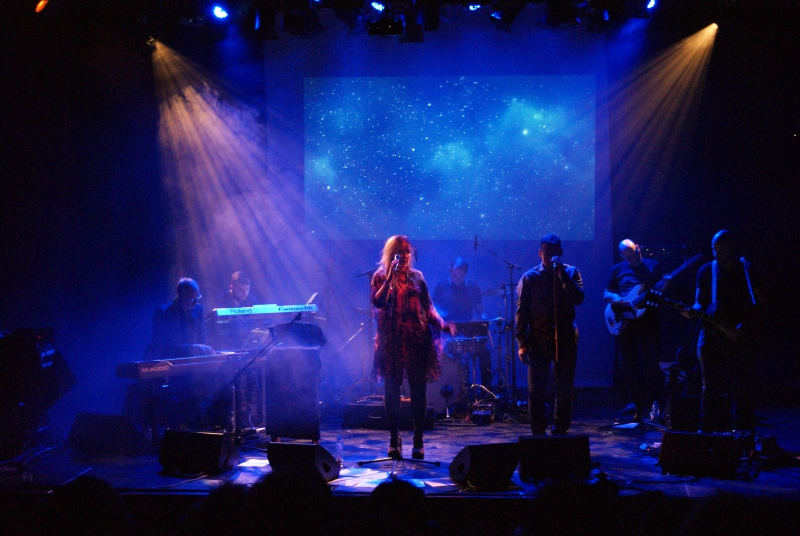 For amateur or established artists, we can provide the opportunity to make a short demonstration of their skills on a fully equipped stage in front of a sympathetic audience in a café-theatre environment. You don't need to be a professional. Make your own music, in your own way, in your own language. And be sure to bring your friends to give you some moral support.
We complement this with artists of established reputation, either professional-standard amateurs or paid professionals, playing for a couple of sets to ensure the quality of the evening.
The Staging Post De Kam originated out of the Brussels Light Opera Company (BLOC) which rehearses at De Kam, and is a non-profit organisation, run by volunteers, donating income in excess of operating costs to charities.